Thanks for stopping by my sight. On my about me page you can learn more about my company and how it got started. On my catalog page you can see pictures on my products. On my product descricption page you can see descricption about my products. On my contact me page there's information about how to sent orders and questions to me. But If I have to sent the products out out of my home area the postage will be added to the bill.



Thank's for stopping at my site
Jeffrey McAuley
Owner/Operater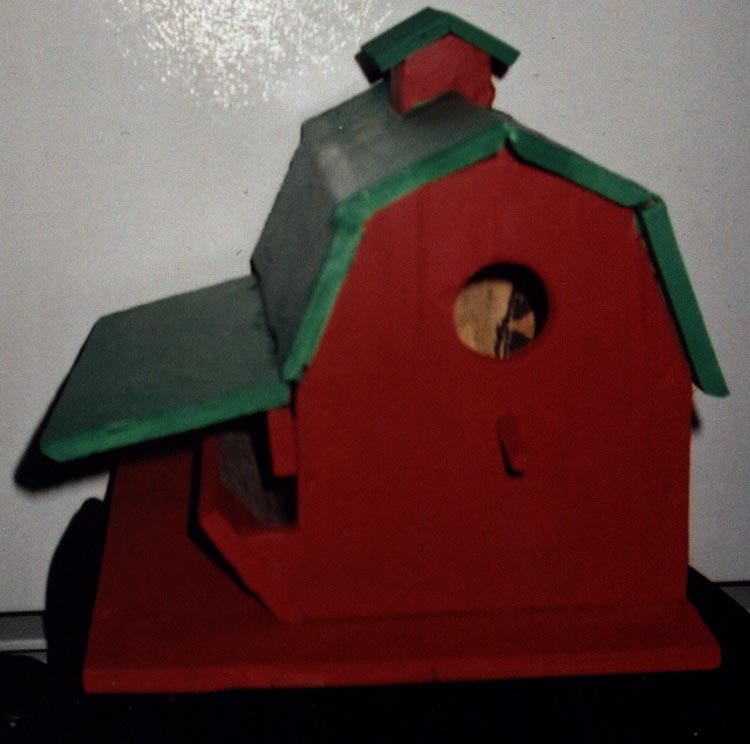 This is just a sample of whats inmy website click below to see more.